Why choose the services offered by GS Capital Advisory?
Because our team members, creative but also oriented to the client's needs, offer solutions for tenants, owners and investors.
We offer assistance to our clients throughout the real estate process, starting with the implementation of the project, selection of land or spaces for storage, logistics, production and offices, to negotiation and signing contracts for acquisition, sale or rental of property, presenting reports and analyzes of market indicators.
Following the values we believe in – integrity, trust, efficiency and customer satisfaction, our achievements are supported by the growing number of transactions and customers and their declared satisfaction.
Our goal is to become your long-term real estate consultant.
Because the GS Capital Advisory Team was actively involved in projects in different sectors of activity, such as:
Production, logistics, warehousing and distribution
Residential, Hospitality
Offices
Retail
Acquisition and sale of land
The team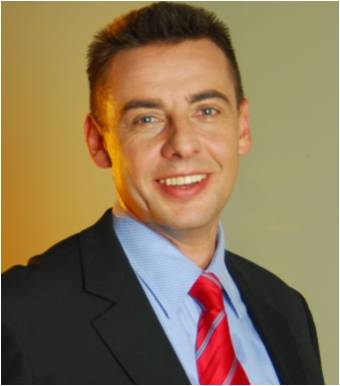 Gabriel Sfetcu, construction engineer specialized in the last 17 years in the acquisition, sale, development and rental of industrial projects and the management of fit-out projects for industrial and office spaces.
His project portfolio includes:
The new Plexus Corp. production unit. of 23,000 sq m – 8 million Euros.
The new P&G production unit with an investment value of over 100 million Euros.
Microsoft GTSC Bucharest headquarters fit-out management of 2,900 sq m.
Education:
Graduate of the Fac. of Machinery and Construction Equipment within the Bucharest Construction Institute.
Real estate agent certified by the Romanian Government.
Graduate of IRECSON valuation courses.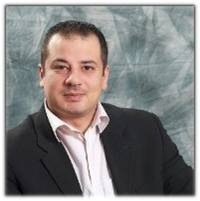 Alexandru Mihai, legal consultant, specialized in the last 20 years in the acquisition, sale, rental and development of industrial spacees, office spaces and shopping centers.
His project portfolio includes:
IVECO Romania asset management of 22 assets
Acquisition of over 500.000 sq m of land for commercial use for the development of retail park projects of the Belgian company BELROM.
Renting over new commercial spaces for Vodafone Romania
MLP Bucharest West Park – Head of Leasing Department
Education :
Bachelor degree of Hyperion Law University
Real Estate Agent authorised by the Romanian Government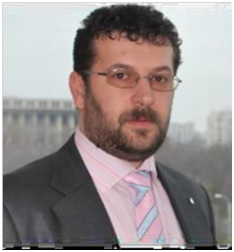 Mircea Constantiniu, economist, specialized in the last 20 years in purchasing, selling, developing and renting office space.
Its project portfolio includes:
The new Ericsson Romania headquarters
The new Romgaz Bucharest headquarters
Relocation of TEVA Pharmaceutical Romania headquarters
Educație :
Graduate of the Fac. of International Economic Relations within the Gheorghe Cristea University of Sciences and Arts
TESTIMONIALS
"Well-organized, creative professionals focused on customer needs, offering the best solution at a fair market price."
Mihaela Voinescu
GE Power & Water
Quality Engineer / Office Coordinator
Inspection & Life Extension Services